Team Strategy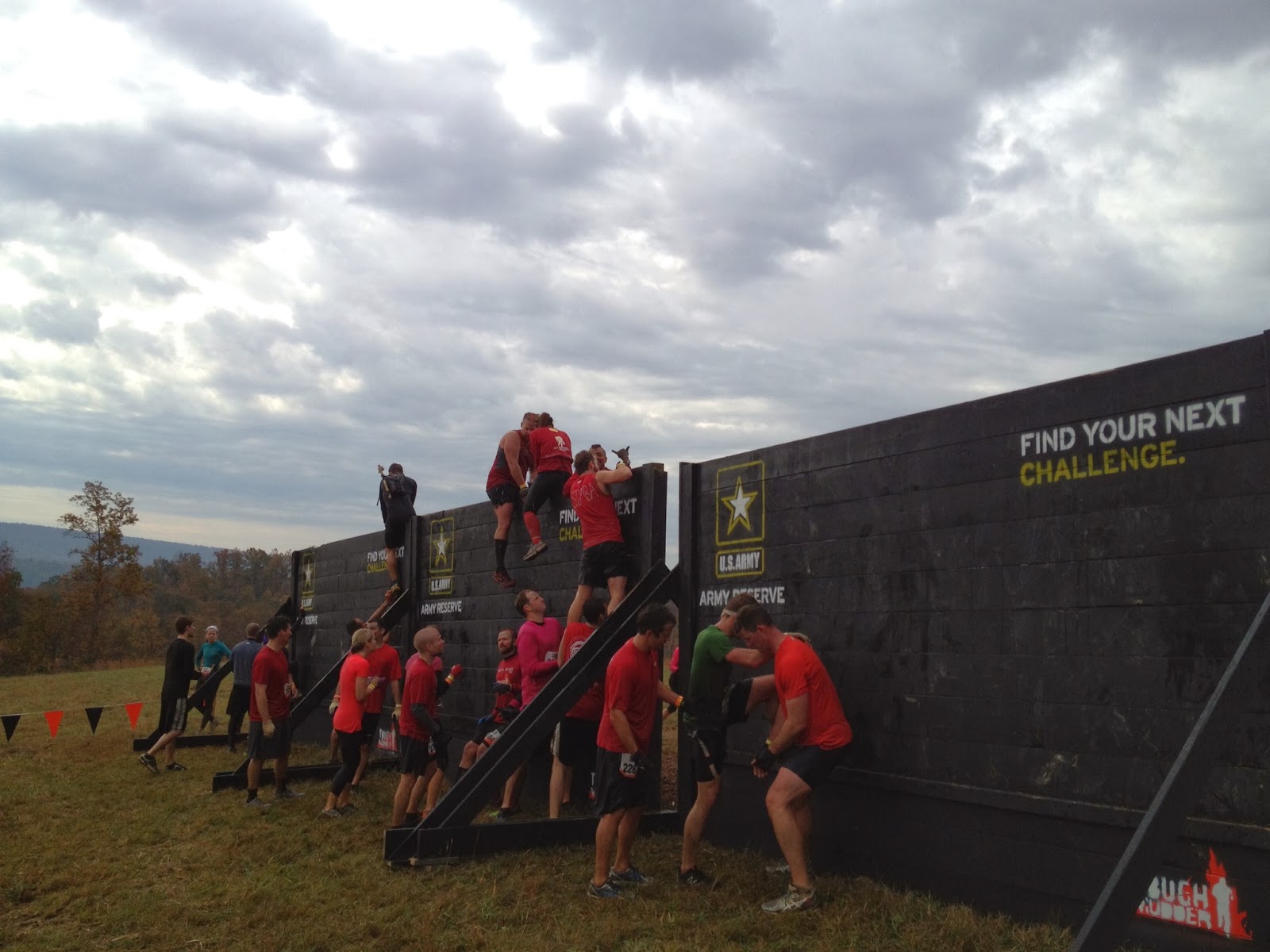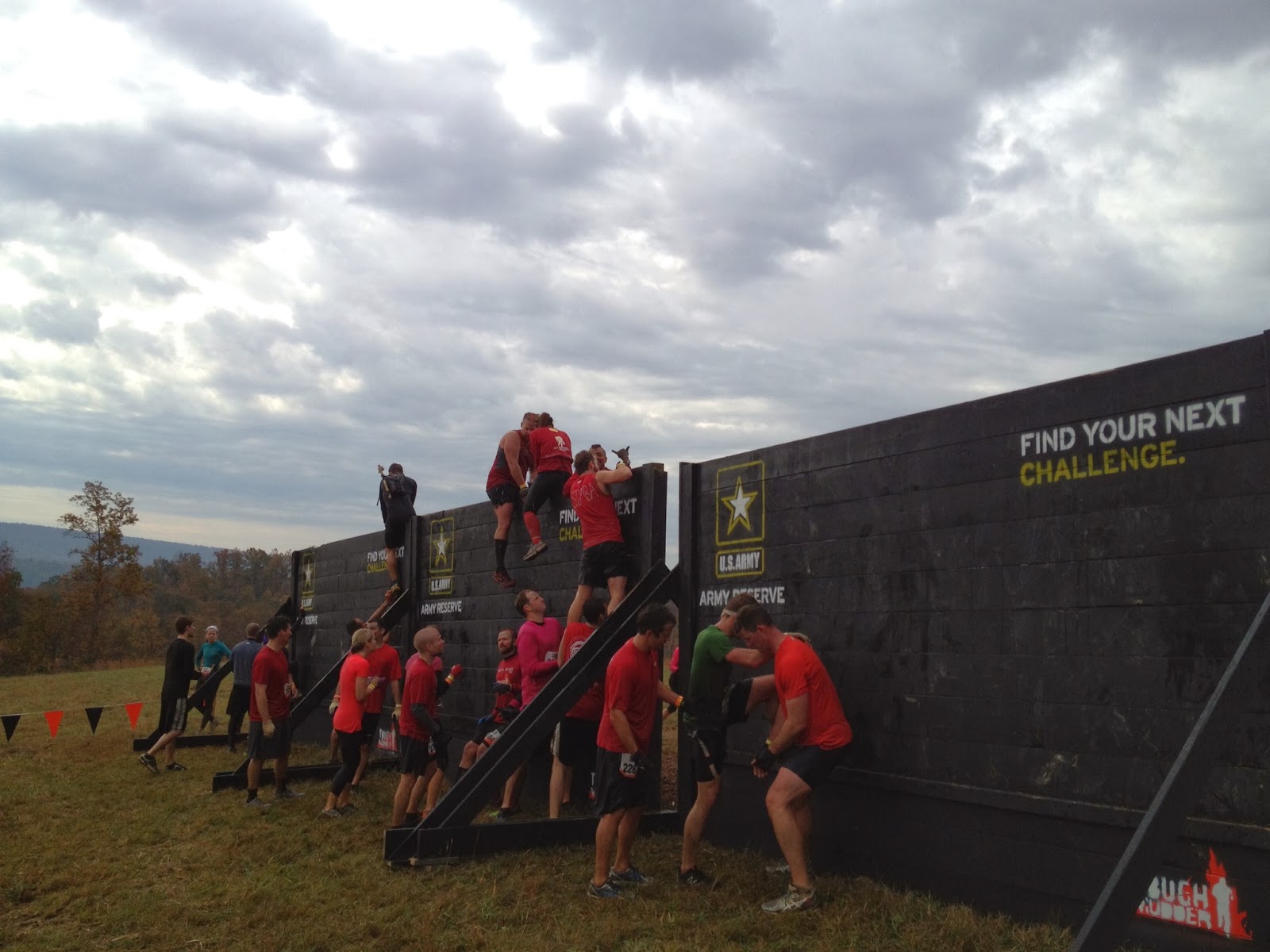 Team Strategy
Do your teams function smoothly?
Do employees trust each other?
Are there recurring behaviors that drive the team to distraction and decreased productivity?
Using the 5 Dysfunctions of Teams framework by acclaimed author, Patrick Lencioni, we challenge teams to develop a common language and define the working agreements they need to be most effective.
The goal of this session is to get to the core issue(s) a team is struggling with and, together, define what the most productive dynamic could and should look like. Participants leave the session with a list of norms and agreements on how they will work together, continue to build trust, and drive productivity.
Our facilitators use a variety of tools and techniques, grounded in neuroscience. These tools foster group discussion, knowledge sharing, problem solving and decision-making in order to maximize the full potential, insight, confidence, and commitment of each person around the table. Because the nature of our sessions is driven by the organic insights of participants, we are flexible in our facilitation, but recommend this session if you're interested in...
Example of sessions
Problem-Solving:
Team Integration

Process Evaluation

Addressing the Elephant in the Room

Conflict Resolution

New Team Cohesiveness

Culture Problems

Communication Problems
Strategic Planning:
Business Focus

Business Values

Short & Long Term Planning

Team Norms

Culture, Values, Visions

Where do we want to be in ???

Who are we as a company?

Succession Planning