Fundamentally Agile Kickstart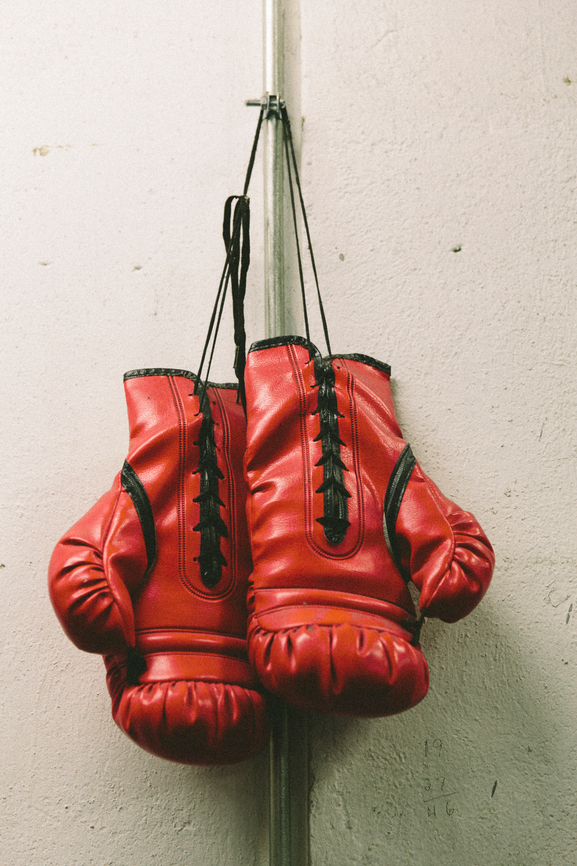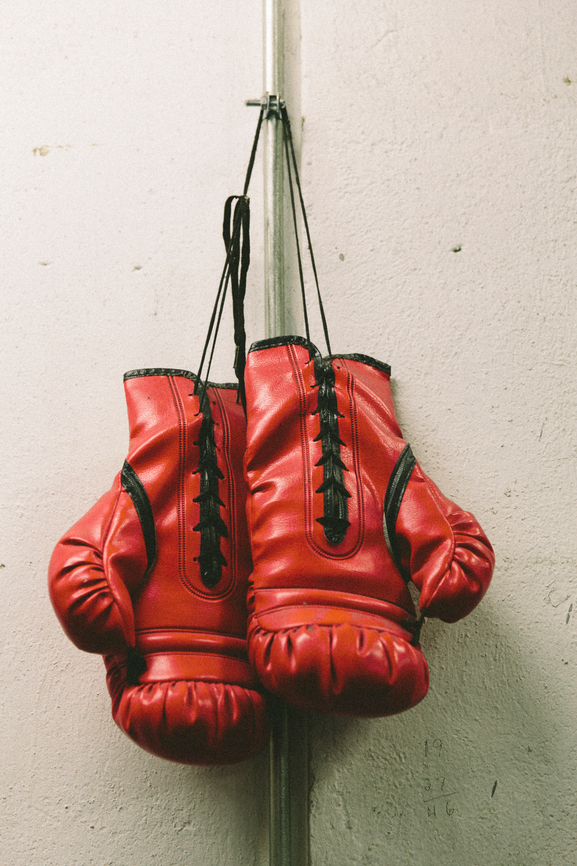 Fundamentally Agile Kickstart
Agile is more than another way to deliver software and begins with a solid understanding of the Agile Values and Principles. The mechanics of Scrum provide a framework to implement the Agile Values and Principles for teams and organizations.
This high level kickstart workshop is designed for the busy organization trying to decide if agile is the right course of action.
It sets the stage for meaningful conversations between executives. leadership and teams to make informed decisions based on a common understanding of agile processes procedures and definitions.
Course Overview
This is a highly interactive learning experience designed to immerse participants and establish a solid understanding of not only what the Values & Principles mean but how to apply them in the workplace effectively. In this course, the students will learn about:
Agile Values, Principles & Frameworks

Difference Between Agile and Waterfall

Applying The Agile Values and Principles Leveraging Scrum

5 Levels of Agile Planning

Elements & Artifacts Of Scrum

Working In Self-Organizing Teams

Roles & Responsibilities

Defining & Refining Product Backlog –Continuous Grooming

Creating User Stories & Estimating Practice

Prioritizing The Product Backlog

How To Conduct Scrum Events Effectively

The Impediments To Agility & How To Overcome Them

Quality Practices

Defect Management
Agile and Scrum are deceptively simple and the road to mastery begins here. The interactivity of this class is designed to immediately provide participants with hands-on practice – setting them up for success as they leave the training environment.
Target Audience
Team Members

Team Managers

Organization Leadership

Business Partners and Stakeholders