Certified ScrumMaster (CSM) Certification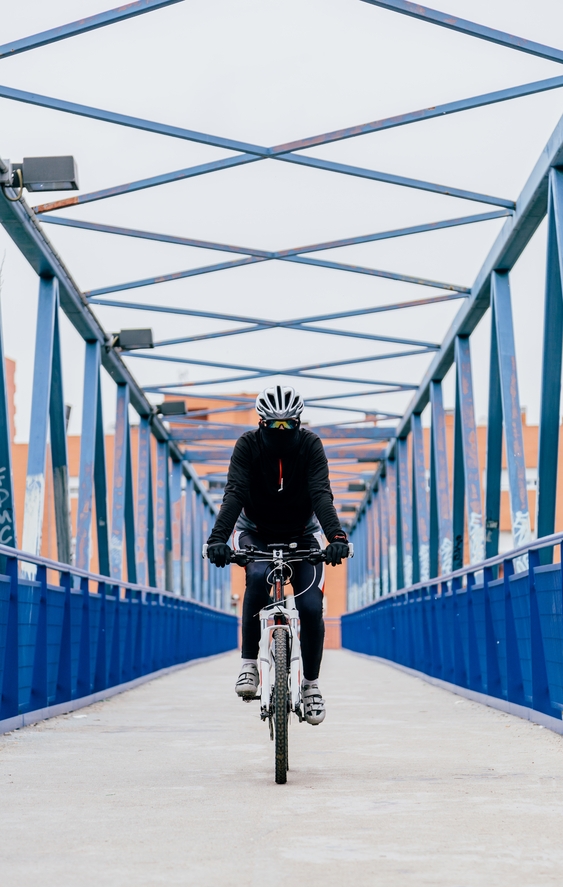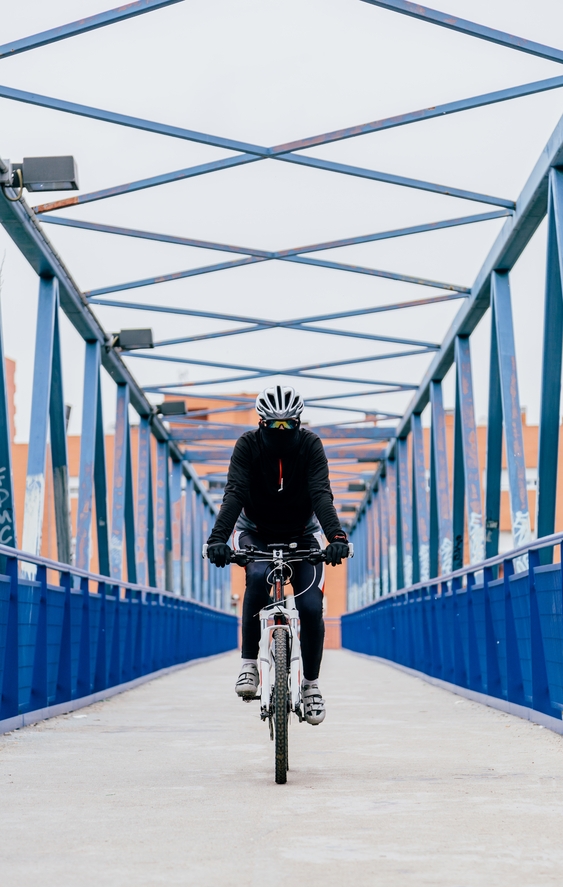 Certified ScrumMaster (CSM) Certification
Scrum is NOT a software development methodology. Scrum is an innovative, Agile method for completing and delivering complex projects in an incremental and iterative fashion.
Course Overview
The term "Scrum" has its roots in the game of Rugby and is metaphor used to describe the degree of cooperation required for a development team to work collectively team to reach a common goal – to deliver High Quality Working Software in short iterative phases occurring on a regular cadence.  Scrum not about process, it is about people.  People and teams coming together to deliver value to the customer!  
Come join us for this two day Certified ScrumMaster® class which will prepare you to facilitate your team's success and understanding of the Scrum framework and will provide you with the foundation necessary to lead and facilitate Scrum teams within your organization.  In this course you will learn the basics of the Scrum framework and gain a broad understanding how to help your teams self-organize around the Scrum Values & Principals.  Upon completion of this class, you will understand the power of Scrum and transformational values necessary to drive Agile adoption throughout your organization.  
In this course, we will cover:
General Knowledge
Agile Manifesto

Scrum Foundations
Scrum Roles
Overview of Scrum Roles

Scrum Master

Product Owner

The Team
Scrum Meetings
Sprint Planning Meeting

Daily Scrum Meeting

Sprint Review Meeting

Sprint Retrospective Meeting

Release Planning Meeting
Scrum Artifacts
Product Backlog

Sprint Backlog

Burn-down Charts
Scaling Scrum
Working with Multiple Scrum Teams

Working with Distributed Scrum Teams
All CSM courses are taught by Certified Scrum Trainers. Taking a CSM course, passing the CSM test, and accepting the license agreement designates you as a Certified ScrumMaster, which indicates that you have been introduced to and understand the basic concepts you need to perform as a ScrumMaster or team member on a Scrum team.